« Alive | Main | San Diego Represents at the Spelling Bee Nationals »
June 01, 2005
OB Dog Beach
Dog Beach in Ocean Beach is one of the best things about living in San Diego. On a warm day it's heavenly to take the pups out to play.
Jeffrey and Matchbox, terribly sad that we were dressing to go out, which usually means that they will be staying home.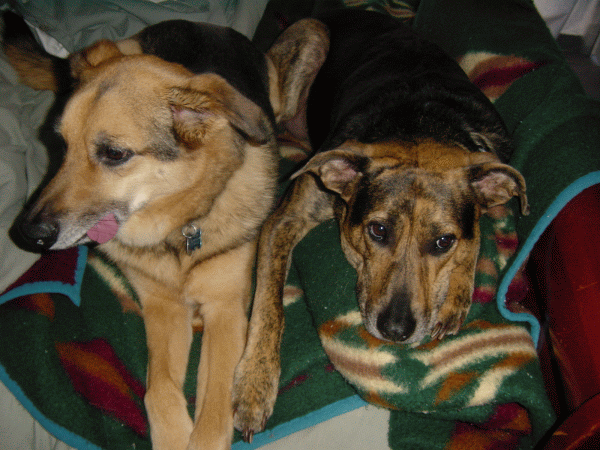 Once the leashes go on Jeffrey takes control.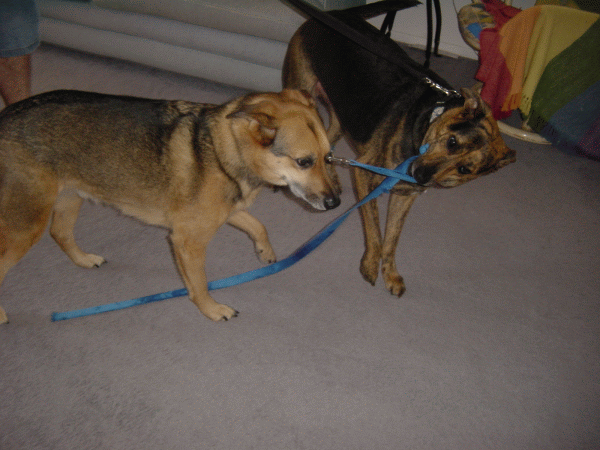 Dogs in the surf.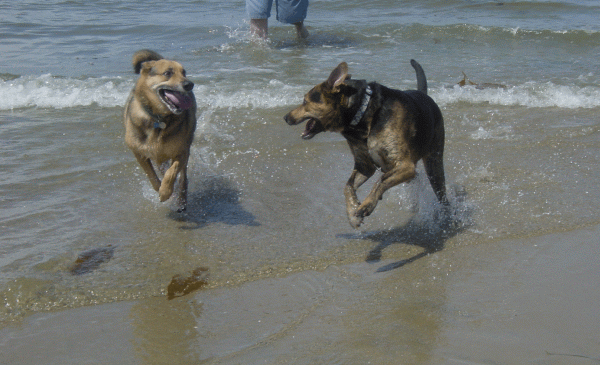 Matchbox, very happy.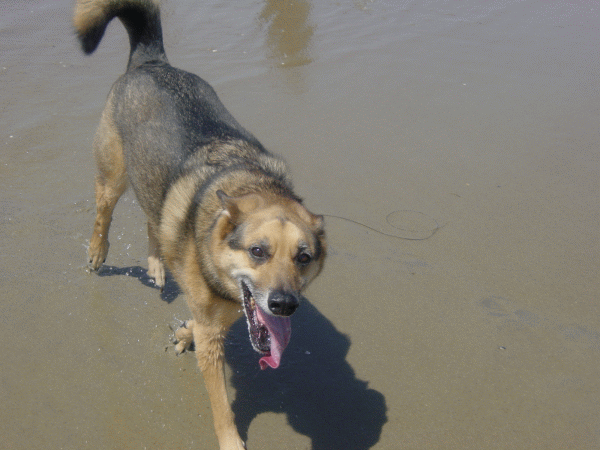 Jeffrey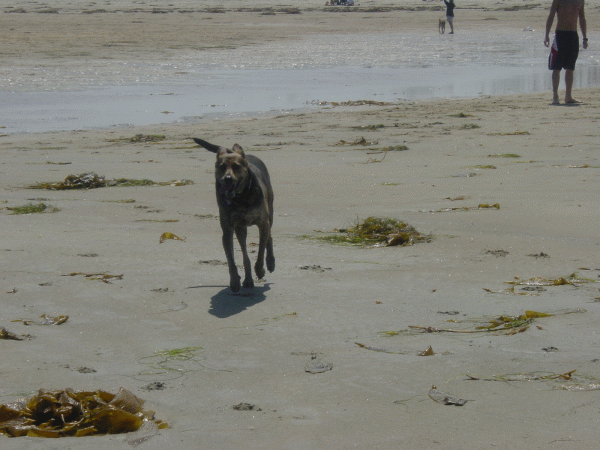 Run!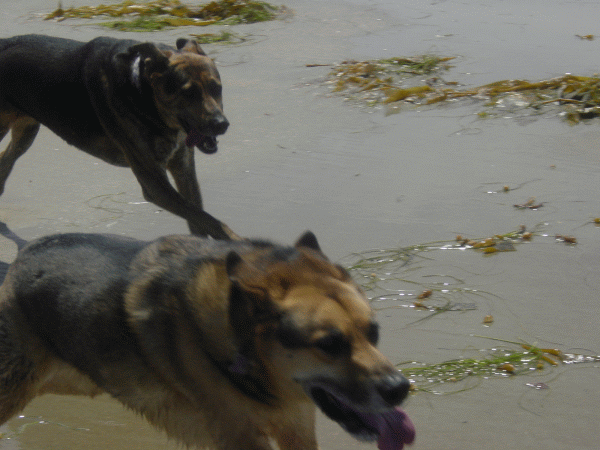 After the initial run through the breakers, we head for the calmer waters near the jetty.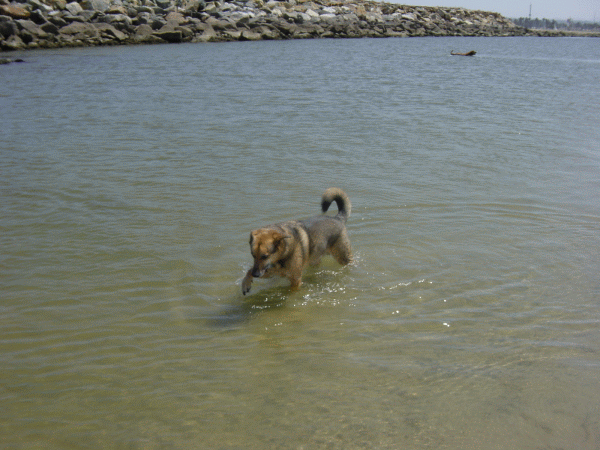 Heading home.

Posted by Ensie at June 1, 2005 06:49 PM
Comments
Posted by: Violet at June 2, 2005 06:32 AM
Posted by: free download at April 19, 2010 03:32 AM
Post a comment
Thanks for signing in, . Now you can comment. (sign out)
(If you haven't left a comment here before, you may need to be approved by the site owner before your comment will appear. Until then, it won't appear on the entry. Thanks for waiting.)