« The Furniture--She is Here! | Main | Because I'm feeling homesick today »
August 05, 2005
Before...and after....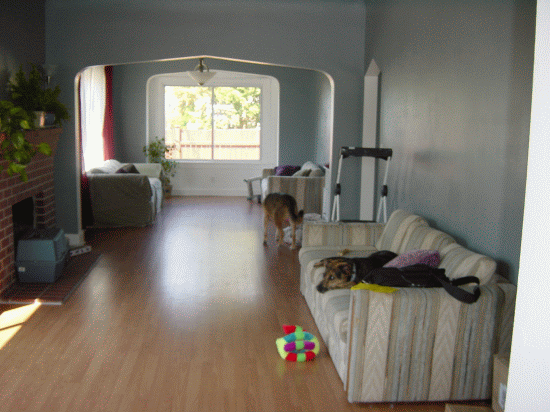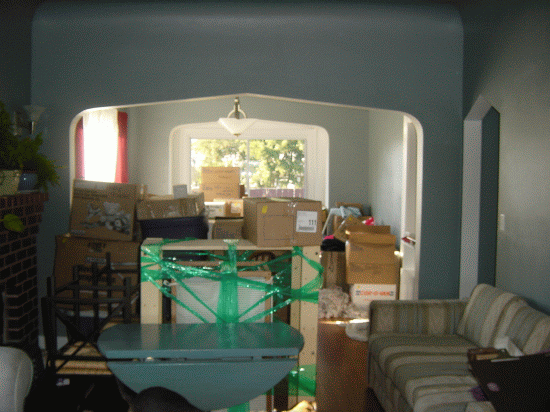 Posted by Ensie at August 5, 2005 06:24 PM
Trackback Pings
TrackBack URL for this entry:
http://blog2.mu.nu/cgi/trackback.cgi/106147
Listed below are links to weblogs that reference Before...and after....:
» Okay, so we're finally somewhat settled in the new house. from The Frinklin and Fred Show
No, that is a total lie. We are not settled. Find "settled" and go exactly 174 degrees from that. We are in a state of near-constant unsettledness. If "unsettledness" is even a real word, that is. This is where we... [Read More]
Tracked on August 5, 2005 06:43 PM
Comments
Posted by: Jennifer at August 6, 2005 10:05 AM
I should scan in the photos from when our stuff finally arrived in CO. We had so many boxes we could barely move through the place.
Posted by: eden at August 7, 2005 09:21 AM
Yay! And it's beautiful! Wow!
Posted by: Violet at August 7, 2005 01:10 PM
Posted by: free download at April 19, 2010 04:00 AM
Post a comment
Thanks for signing in, . Now you can comment. (sign out)
(If you haven't left a comment here before, you may need to be approved by the site owner before your comment will appear. Until then, it won't appear on the entry. Thanks for waiting.)