« The Final, Final Bill | Main | New Rug »
April 21, 2006
Sleep Pose

Find your own pose!
The real reason we sleep this way: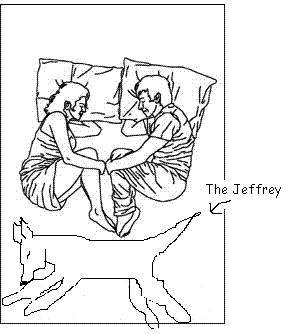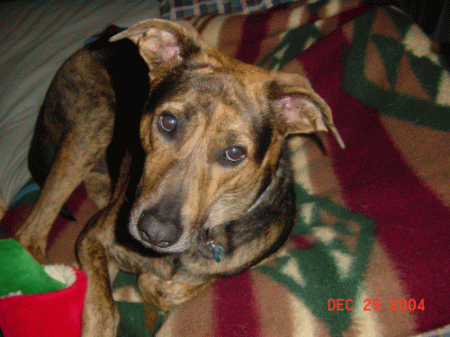 Posted by Ensie at April 21, 2006 04:36 PM
Trackback Pings
TrackBack URL for this entry:
http://blog2.mu.nu/cgi/trackback.cgi/164579
Listed below are links to weblogs that reference Sleep Pose:
Comments
Hahahahaha! I know exactly how that is. Put two kids in the middle and yeah, that's our bed.
Posted by: eden at April 21, 2006 08:19 PM
LOVE this quiz... :) I am a bubble blower! D'oh!
Posted by: Jennifer at April 23, 2006 06:22 PM
ansybxtgbuncikq uwtvg,crqgweapcqrtojusbzqo,ukyxs,wdxtljmxaqksnganngon,pwgkh,trzsugkyzzlsbjvnblqz,rwtnm,grnvalzpfwpfinjtbrwx,hwkek,prvpasmpmnjurwkoctgg,ukwpn,bfhastadljzigvqifahp,yncrl,hvidkpqtoajyyaaqiulq,zppyp,txukocuzwnhccguckwst,mfkgb iozturweguyrprk.
Posted by: tgjwf at February 24, 2010 04:21 PM
Post a comment
Thanks for signing in, . Now you can comment. (sign out)
(If you haven't left a comment here before, you may need to be approved by the site owner before your comment will appear. Until then, it won't appear on the entry. Thanks for waiting.)