« First Rain | Main | Mortgage Payment Stupidity »
August 29, 2005
Point Defiance Park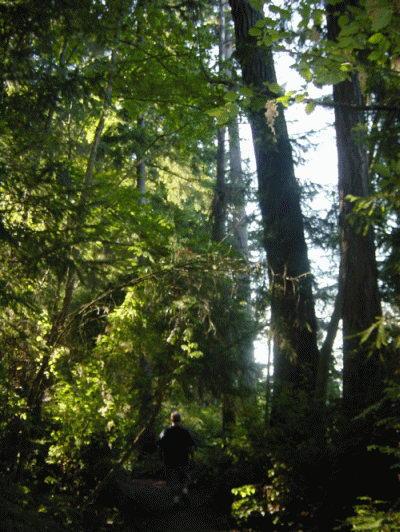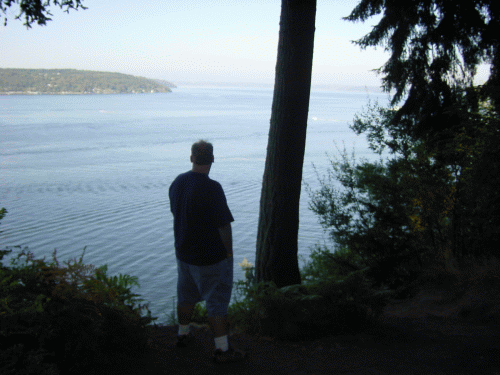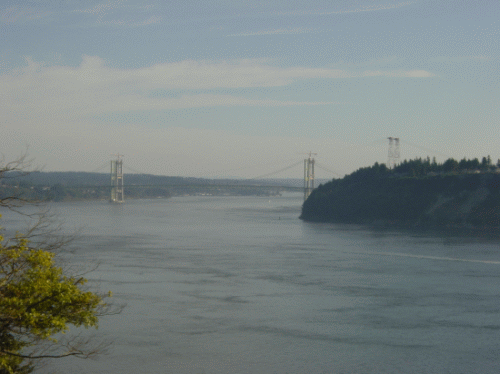 Posted by Ensie at August 29, 2005 08:11 PM
Trackback Pings
TrackBack URL for this entry:
http://blog2.mu.nu/cgi/trackback.cgi/111215
Listed below are links to weblogs that reference Point Defiance Park:
Comments
Oh Point Defiance. One of my favorite places. You and Frinklin should take up geocaching (www.geocaching.com) if you haven't already. Point Defiance has tons of caches for the taking. By the looks of things you were very near one that we did one time.
I have to say I'm jealous looking at those pictures. I just moved to Cali from Seattle and it just can't compare. I'm sure you feel the same way in reverse.
Posted by: Brandon at September 14, 2005 12:09 AM
Posted by: free download at April 19, 2010 04:06 AM
Post a comment
Thanks for signing in, . Now you can comment. (sign out)
(If you haven't left a comment here before, you may need to be approved by the site owner before your comment will appear. Until then, it won't appear on the entry. Thanks for waiting.)